Simple, elegant apps that just work.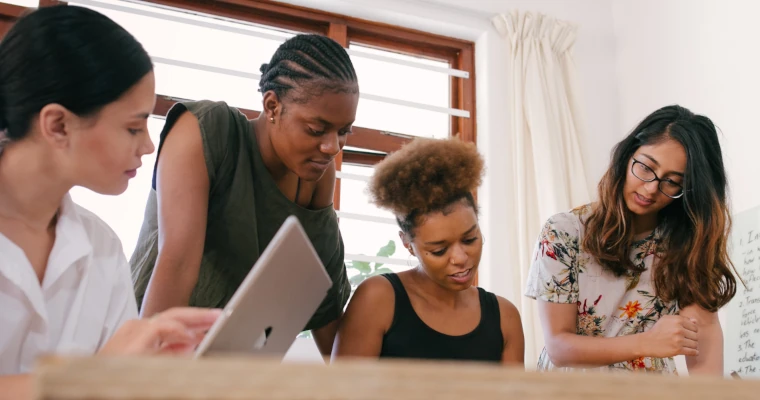 Tree Frog Software provides a range of consulting services to companies and individuals.
Do you have a great idea for an app that will help people collaborate?
Do you have your business practices embedded in Excel spreadsheets (and you want to set them free?)
Are you thinking of finally making that mobile game?
Tree Frog Software can help.
Tree Frog is a sole proprietorship. I have had over 35 years experience helping companies and individuals reach their business goals through software.
From design to deployment, Tree Frog can can take care of your custom software needs.